5-4
I went to Monday's mid-thirty degree, 10-6 embarassment of a game. Miner was beyond terrible, but so was the usually baffling Gavin Floyd. The Sox just did a better job of taking advantage of mistakes. A rainout followed by today's wonderful 9-0 Armando masterpiece has us tied with KC for the lead in the AL Central. 82-80 might win this division this year. Anyhoo...
THE BAD
-Granderson's struggling early sitting below the Mendoza line. Getting the entire offense clicking at the same time will be a key this year, especially the guy at the top.
-Miner. Zach has been moved back to the bullpen for the next couple weeks until we need a 5th starter again. And if/when Bondo's back? Who knows who will stay?
-Perry. The kid's a bit wild. I have to admit to liking him almost killing a couple Sux players with inside fastballs. I hate Chicago more than any team in baseball.
THE GOOD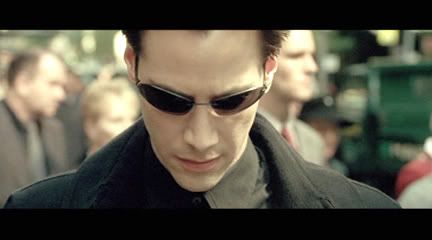 -Mr. Anderson. I'm becoming more of a Josh Anderson fan every game I see the kid play. Good trade so far, Double D.
-Arrrrrrrrrmando. Maybe the kid isn't a fluke after all. Props.
-Cab-boom. MVP.
-Crooked Hat and Special Little Guy. The two guys (not named Nate) that draw my ire more than anyone...they just keep looking good this year. I may end up growing hair back if they keep this stuff up. But with Rodney and Inge, I'm not holding my breath.
ON DECK: Early western road trip for the Tigers starts Friday. As for me, I'm hitting the Mud Hens home opener tomorrow evening. I'll tell Raburn, Clete, and the boys that you all say hi.