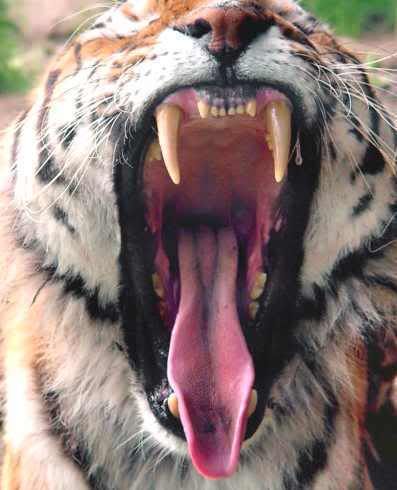 Yawn.
It seems like everyone (including me) is running out of things to talk about concerning the Tigers until they actually do something this offseason, but here's a couple things to check out that you may not have seen yet.
Jayson Stark
gives a great overview of the Tigers heading into the offseason. First it'll depress you, then you might feel a bit better towards the end. That's always nice.
Larry Dobrow
is kind of a prick when talking about the team.
Lee over at
Tiger Tales
discusses Pitching Runs and points out...get this...Nate Robertson finished at -37.5...the worst in the American League. Good stuff, Lee. I appreciate anything in proving my point that Nate should be shot.
Morosi
is still employed at the Freep and kicks Lions fans while they're down comparing them to the 2003 Tigers.
Finally, and this one is from a couple weeks ago, DesigNate was apparently trying to find his slider at
Lindbergh Elementary School
. That's sweet...but I still want you released, buddy.